Join our team at R. K. Tongue Co., Inc.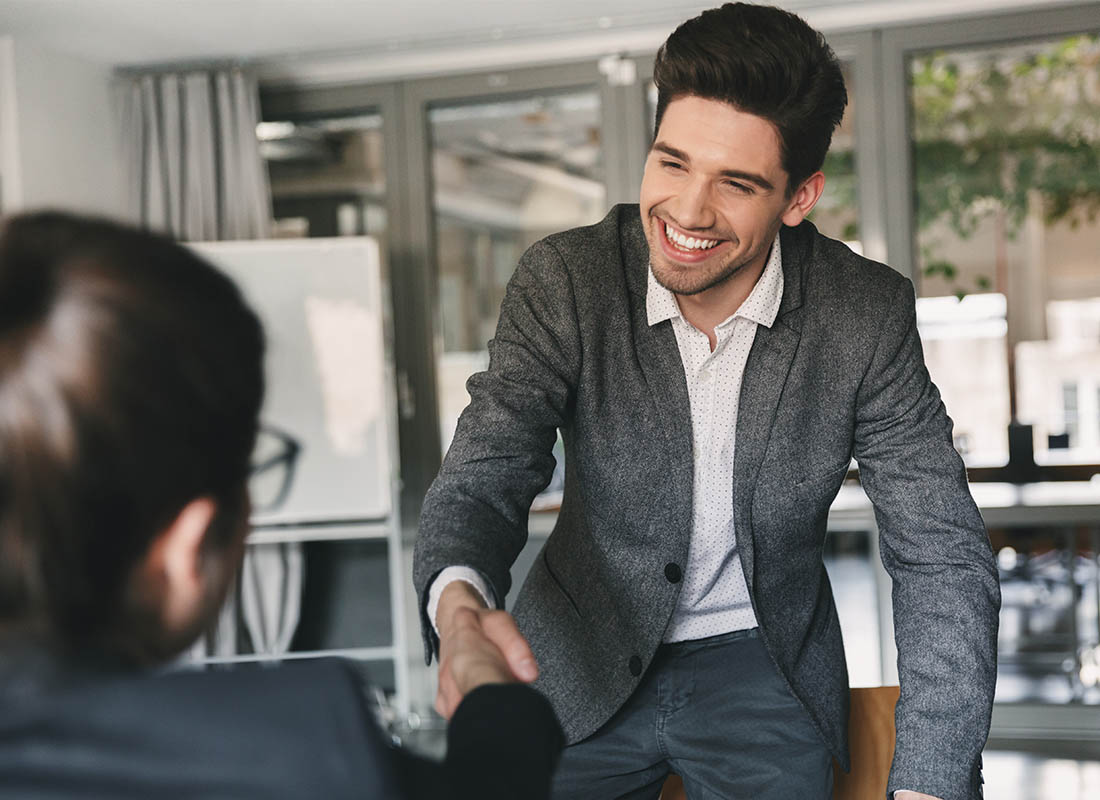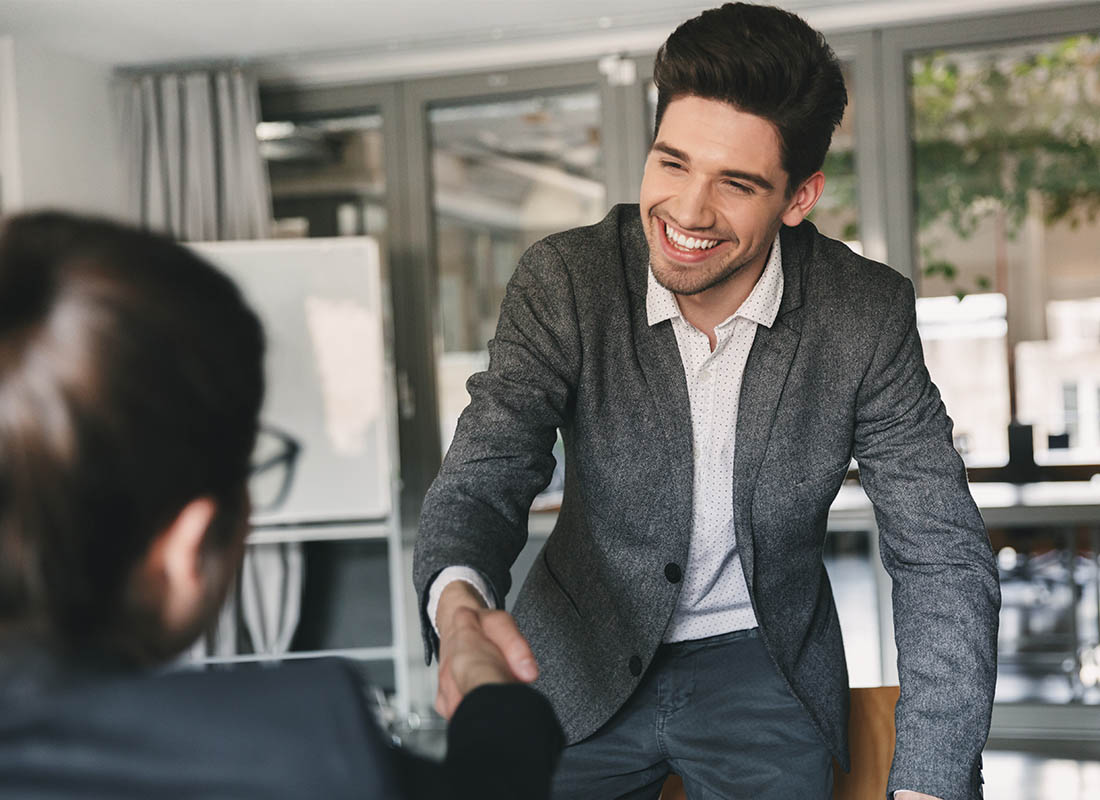 Are you interested in joining the R. K. Tongue Co., Inc. team? We look forward to meeting you!
R. K. Tongue Co. is a nationally capable, regionally focused insurance broker, independent agency and administrator evidencing more than a 100 year history of stability. The R.K. Tongue Company promotes teamwork and caring within a results-oriented culture that emphasizes specialized, efficient, "concierge"-style service to our clientele.
Our positions occupy two broad categories:
Administrative/Clerical
Insurance Production (sales/advisory)
Check back frequently for job openings.
If you feel you have something special to offer, please contact our Director of Administration, email a cover letter and your resume to info@rktongue.com.
Submit Your Application
If you are looking to join our team, we are interested in hearing from you.
"*" indicates required fields