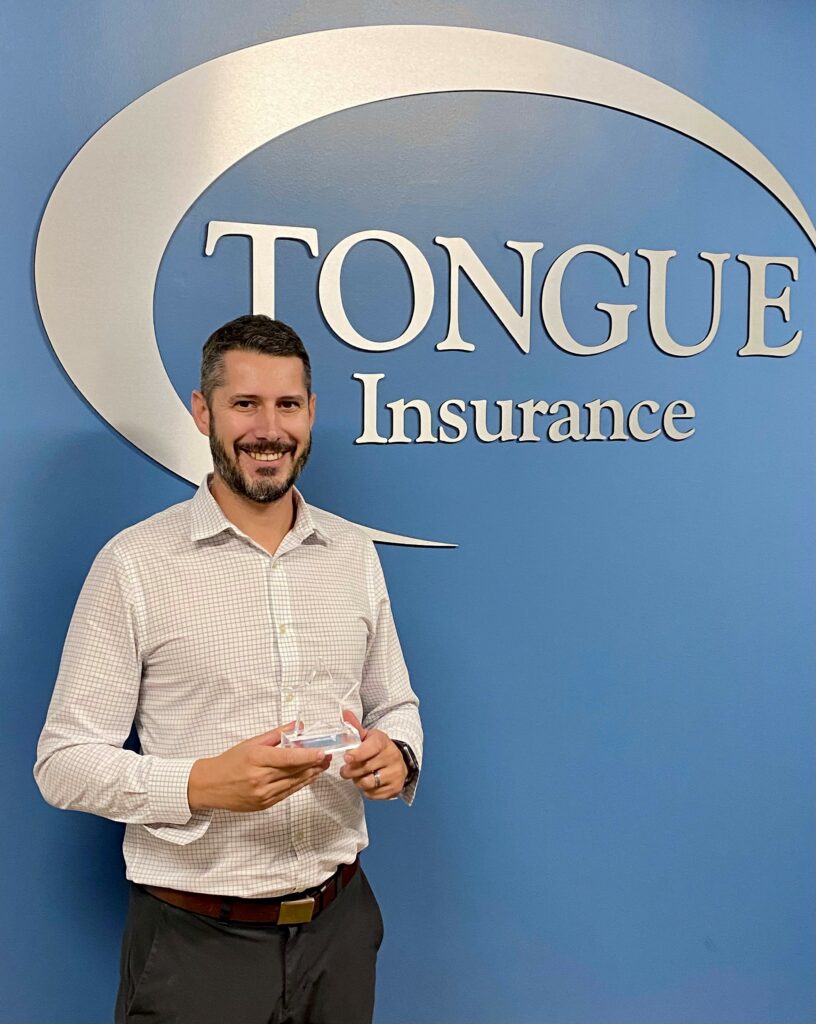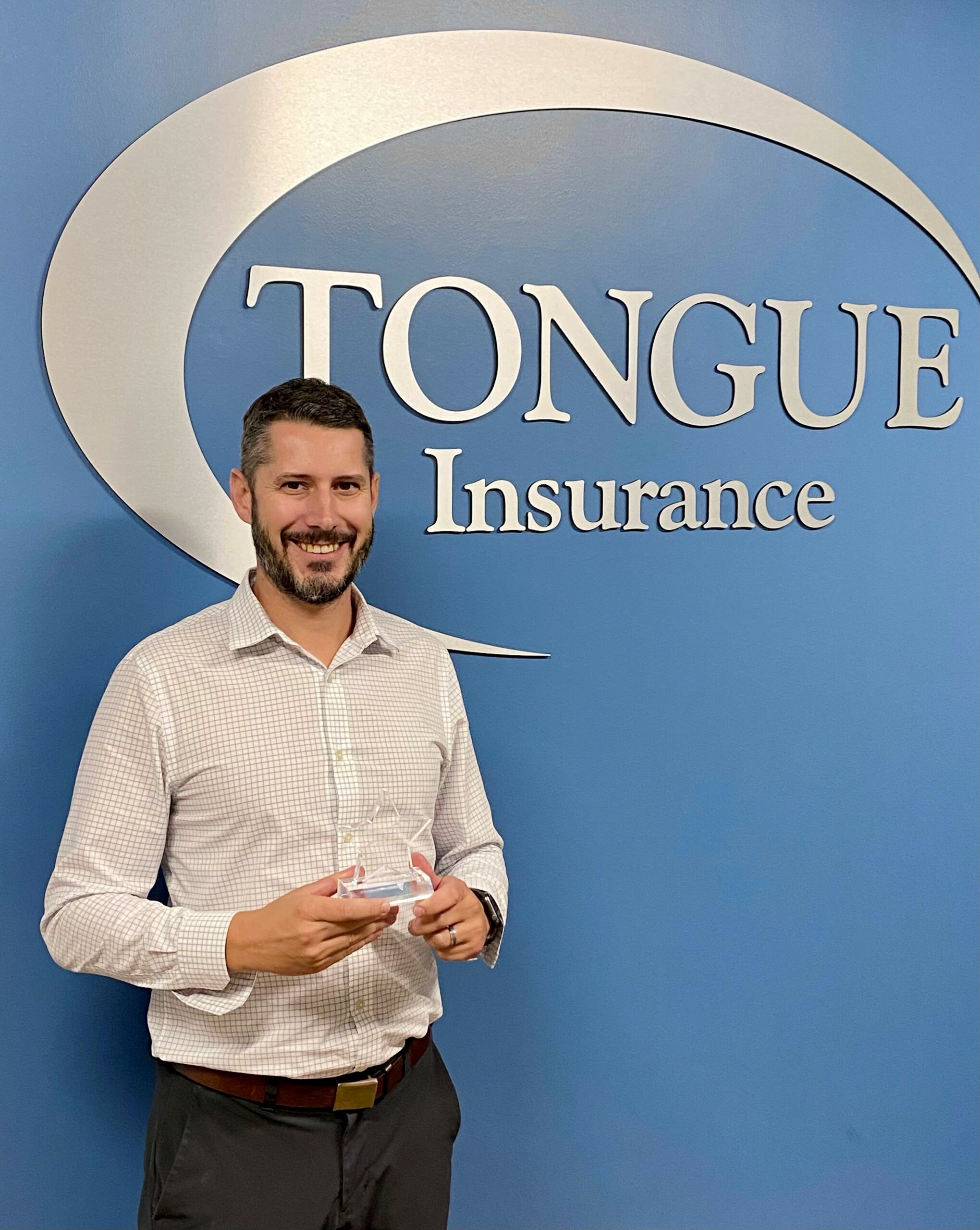 R.K. Tongue Co. is pleased to congratulate Brian Turek for winning the Travelers Personal Insurance S.T.A.R. – Superior Travelers Agent Recognition Award. Brian was selected from over 1,000 agents in the mid-Atlantic region as a leader in production results, retention, customer service, and for his dedication to helping his clients find the very best home/auto insurance solutions.
Over the last couple of years, Brian has had a tremendous impact in helping R.K. Tongue customers and their families find quality and affordable auto / home insurance. He really takes the time to listen to and understand his clients' needs, helping them find the very best insurance protection.
If you have not had the opportunity to work with Brian, now is the perfect time to review your current auto / home insurance plan before the end of the year.
Please reach out to Brian via email at bturek@rktongue.com or phone 410.752.4778.
Congratulations Brian, well deserved!